A new video of a new computer build is up in the Tips section, check it out here!
FatGeek Computer Service in Idaho Falls, Idaho
Thanks for visiting our site. Locally owned and operated, we offer computer repair and service for the greater Idaho Falls Area. With over 20 years experience we know what it takes to get your computer running right.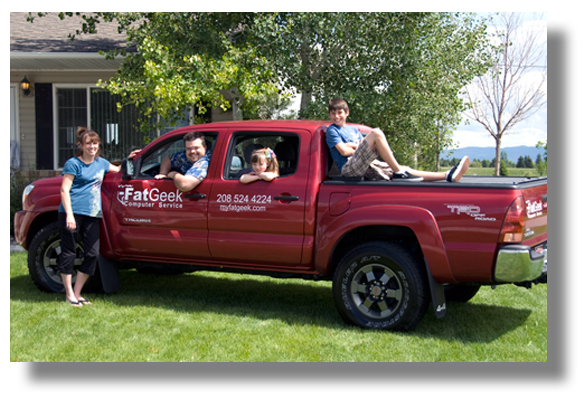 Repair done right!
New computer, old computer, even really old computer. We strive to make your repair as painless and quick as possible. We take extra care with your data to make sure nothing gets lost. No one cares for your computer system like FatGeek!
Now Offering Dell Systems customized for you!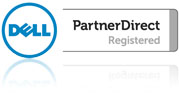 We can now offer our customers new Dell notebooks and desktops customized to your needs and budget. Every model from the fast, powerful, and stylish XPS line to the budget minded Vostro series are available direct from FatGeek. If you need a desktop for home or a notebook for business, just give us a call and we'll help you get just what you need.
Special on Norton Internet Security 2013 for a Limited Time Only
Critically aclaimed complete system protection. Recently in a shootout with the 10 most popular antivirus solutions, Maximum PC magazine awarded Norton Internet Security 2012 its coveted "Kick Ass" rating, beating out all others.
We strongly recommend NIS12 for any machine running Windows Vista or Windows 7.
R